Here we answer your questions! If you were unable to find your answer, please contact Rhuarc's using the '
Contact 
' area of our website and we will do our very best to give you the right information.
Where did the name Rhuarc's come from?
Rhuarc was our beautiful boy. Pronounced 'Raw-k', it is an unusual but hard to forget name that inspires plenty of conversation in the shop.
Can I order over the phone or by email and have it delivered by Australia Post?
We are always happy to do this with size appropriate purchases.
We also offer home delivery for orders in Hobsons Bay for a fee of $3. Minimum order $25.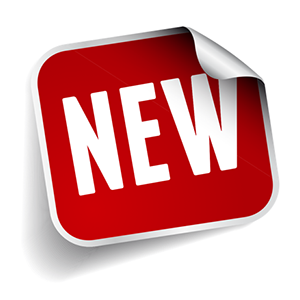 If you do not have what I need, can you get it for me?
At Rhuarc's we are always looking for new products to add to our extensive range and we will be happy to get it on your behalf!
What credit cards do you accept?
We accept Visa, Mastercard and AMEX
Do you provide any discounts?
We provide a 10% storewide discount upon presentation of membership ID for all Emergency Workers, Australian Veterans, Western Animal Rescue Staff and members of our proudly sponsored clubs